Meet our leadership
Say hello to the leadership team at Sent Church Four Townes. Got questions for the lead team at Four Townes? Email josh@sent.church
Josh Lively - Lead Pastor
Josh is the lead planter at Sent Church Four Townes. After finishing his Master's degree at Liberty University, Josh became part of, and served for 3 years, at Sent Church with pastor Dan Mastrapa. Josh, and his wife of 15 years Debbie, knew God was calling them to plant a church in the Four Townes area and Sent Church helped to make this a reality.
Josh and Debbie are proud parents of their 3 children Jt, Kayla, and Gabby. They are currently both full-time teachers. Their family loves anything to do with fishing or spending time together.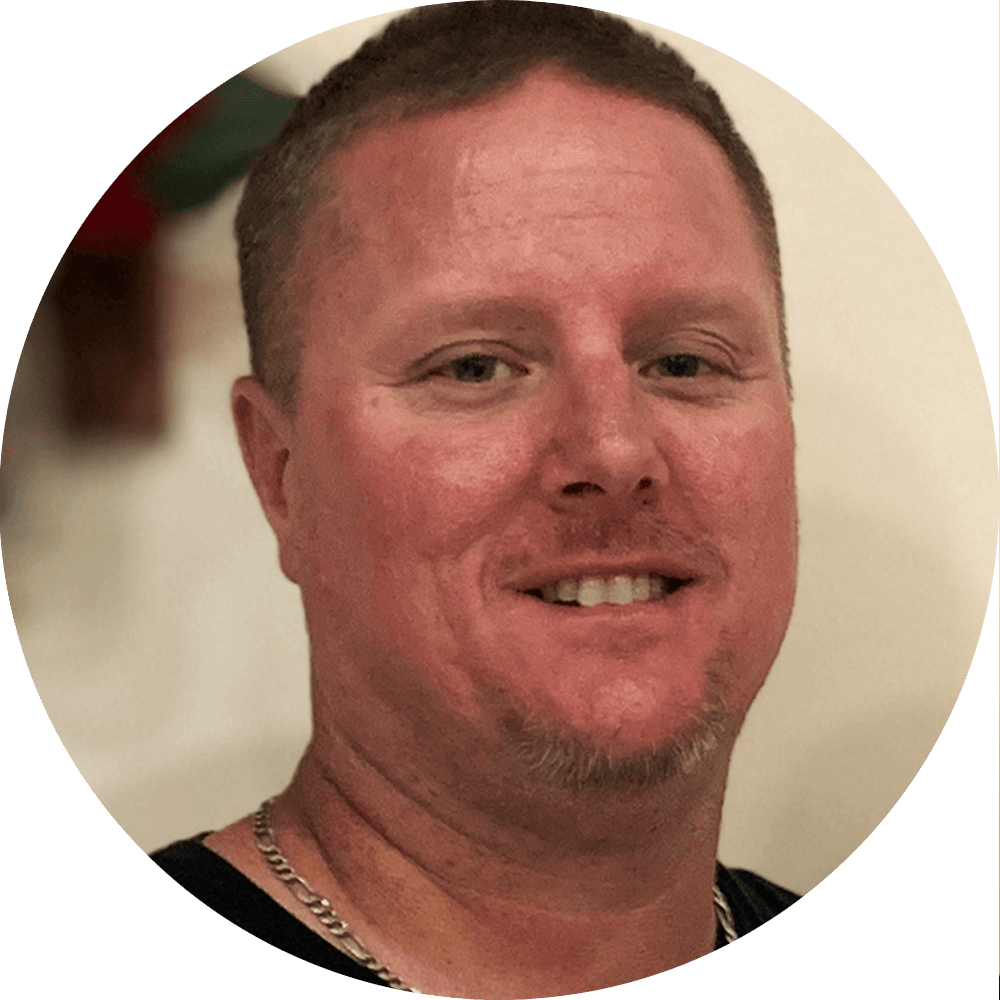 Debbie Lively - Connect Team Leader
Debbie serves as the Connect Team Leader at Sent Church Four Townes. She is the hub of all things going on in and around the church. She will greet you with a smile, and is always there if you have questions. If you want to get plugged in deeper with Sent Church Four Townes, Debbie is the one to talk to!
In her spare time, Debbie loves spending time with her family, reading about anything "learning differences" related, and working out.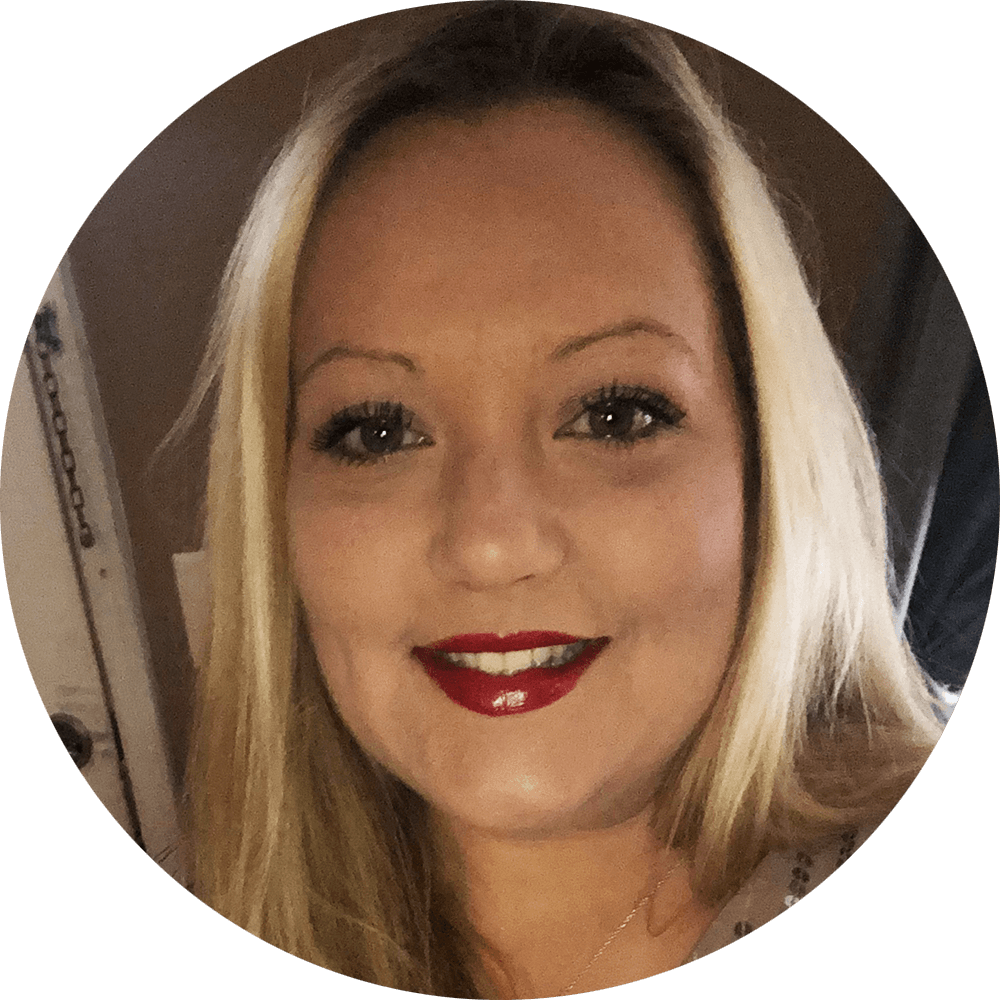 Sent Church Network Elders